Voltar
A boost for foreign investment in Extremadura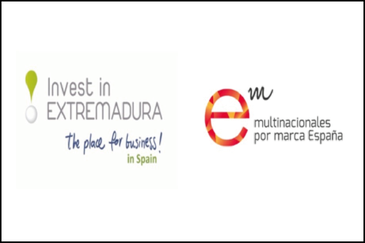 Collaboration framework between the Extremadura Government and the Multinational Association for Marca España
Specifically, the main objectives will be to promote, encourage and execute all those actions that favor the external promotion of the region and coordinate actions and services in the areas of advice, information, training and external promotion, as well as collaborate with other public entities and both national and international private companies, in the development of the image and the Spain brand.
In addition to promoting export associations to act commercially in opening up and penetrating foreign markets; promote the internationalization of the regional economy, attract and promote the implementation of new business activities; promote the establishment in Extremadura of companies based outside its territory and promote the region as an investment destination; contribute to improving the image of the Spain brand by disseminating its economic, social, cultural, historical values ​​and assets, as well as its scientific and technological training and working for common interests in relation to the defense and promotion of the reputation and image of Spain.
Likewise, to disseminate the contents and ideas of the work, conferences, round tables will be promoted and publicity will be given on the actions that are developed.
This agreement will be in force until December 31, 2022, although it can be extended if both parties agree.