网页内容展示
网页内容展示
返回
THEY SUBMIT TO PUBLIC INFORMATION THE ENVIRONMENTAL AUTHORIZATION OF THE ZAFRA SLAUGHTERHOUSE
04 六月 2019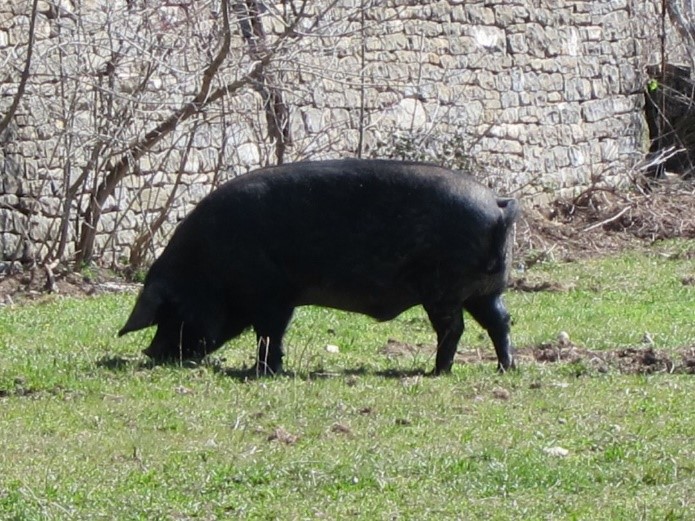 The Official Gazette of Extremadura (DOE) has published the announcement by which the request for integrated environmental authorization of the slaughterhouse and pig cutting project, promoted by Complejo Ibérico de Extremadura, SL, is submitted to public information in the municipality of Zafra (Badajoz).
To questions from the media, the general director of Agriculture and Livestock, Antonio Cabezas, explained that this resolution starts the whole process of integrated environmental authorization and has said that the administration will carry out a "swiftly" that "the works begin as soon as possible".
According to the announcement published in the DOE, the request for integrated environmental authorization (AAI) of the slaughterhouse project and pig cutting room may be examined for 30 working days, in the dependencies of the General Directorate of the Environment.
The competent body for the resolution of this request is the Ministry of Environment and Rural, Agrarian Policies and Territory. The large Iberian pig slaughterhouse plans to be operational in 2021 after undertaking an investment of between 16 and 18 million euros, and promoters estimate the creation of a minimum of one hundred jobs, between direct and indirect.