网页内容展示
网页内容展示
返回
HACIENDASBIO ESTABLISHES ANOTHER CAPITAL INCREASE TO FACE INVESTMENTS
03 四月 2019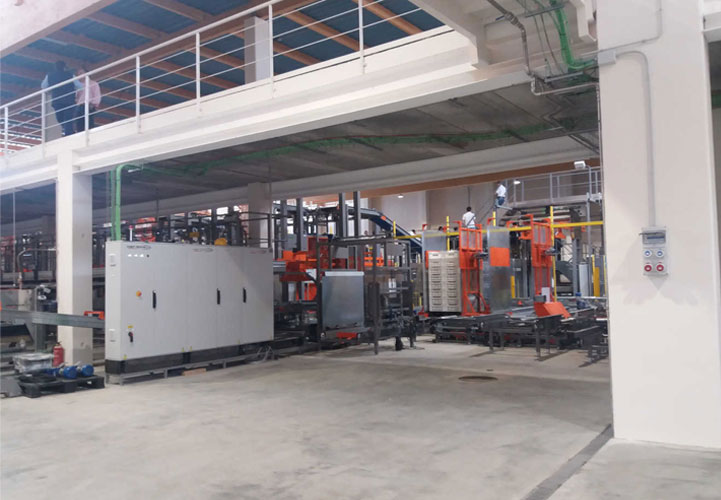 In a first phase, the project, which hosts the new corporate and industrial headquarters of the company since the last week of May, entailed an investment of 10.5 M corresponding to the 2016-2018 period, as announced.
The remaining 7.5M will be directed to complete the park in an estimated period of three years. In this way, the enclosure called 'La Albuera', of 400 ha and located in Mérida, will add to its current structure more projects as an R + D + i center, a school based on the Waldorf pedagogy that "motivates creativity and freedom of the student "-for the workers' children, with places open to the general public- and the winery, whose 2019 harvest hopes to move from Villanueva de la Serena (Badajoz) to these new facilities.
Currently, the park houses the production center that replaces the one that the group had in Guareña (Badajoz) and that has been operating for seven years. The new handling and packaging center has an area of 7,500 m2 and is added to the one in Vicar (Almería). The Advanced technology and robotization of the plant place Haciendasbio's annual production capacity at 32,700 t, of which 20,000 t correspond to fruit and 12,700 t to vegetables. In terms of volume marketed, Haciendasbio reached a total of 12,721.1 tons of vegetables in the 2017 campaign -including those for industrial use- and 7,647 tons of fruit, which implies an increase over the previous period of 10.7 tons. % and 5.3%, respectively. Part of the overall investment of the project - around € 850,000 - has gone to the development of a photovoltaic plant for self-consumption of 500 kW of expandable power, as well as a 480 kW electric cogeneration system.