Voltar
Extremadura sun to grow diamonds
10 Set 2021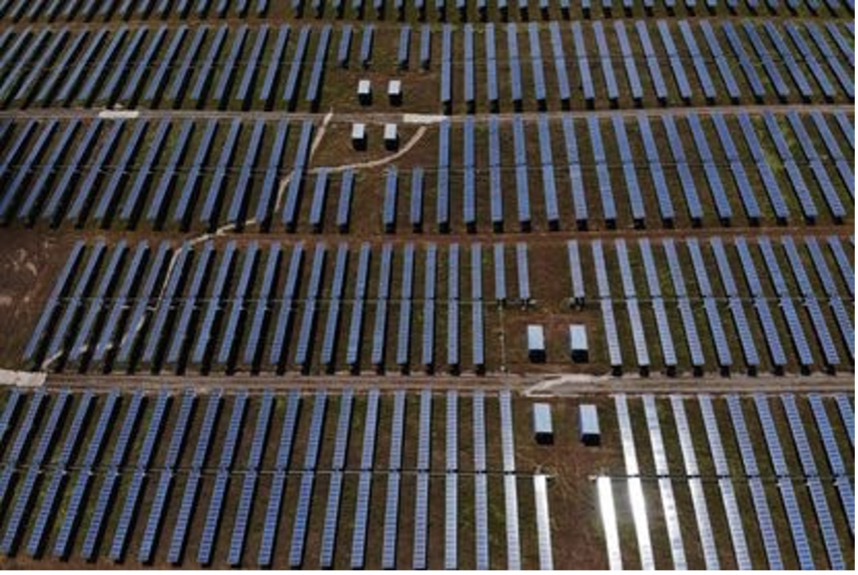 Trujillo will have a factory to create laboratory gems with photovoltaic energy
The sun and photovoltaic technology have been decisive for the Diamond Foundry company to have chosen the town of Trujillo (Cáceres) for its diamond factory project.
The company founded in Silicon Valley, has managed to cultivate diamonds with plasma reactors that reproduce the pressure and heat conditions necessary for their creation and are ready in between 6 and 10 weeks. Huge amounts of energy are required for the entire process, which this company wants to be of renewable origin and for this reason Extremadura was chosen where the availability of solar energy is very high. The idea is that an important part of the necessary electricity comes from solar self-consumption and with the support of storage batteries.
In addition to the importance of an international company choosing Extremadura to settle thanks to the availability of cheap and renewable energy, it would mean opening the way for another type of economic growth in the town; the promoters indicated that 300 direct jobs would be created, but when the factory is at full capacity it will reach 650. The factory with the reactors plus the solar plant and storage represents an investment of about 800 million euros.