Affichage de contenus web
Affichage de contenus web
Retour
The Logistics Strategy of Extremadura with a horizon to 2050
13 mai 2021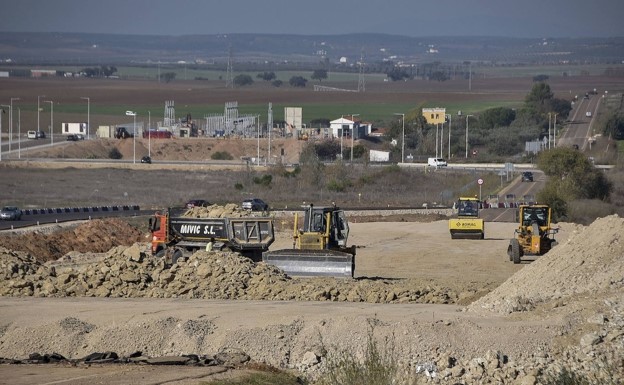 The Government of Extremadura has announced that for the next few years investments in our region will amount to 16,000 million euros, of which 10,000 million will come from public funds and more than 6,000 million from private capital, which will contribute to the achievement of 20,000 jobs new.
Extremadura has territory, sun and water, the natural resources of the 21st century, available industrial land, affordable housing, citizen security and political stability. Economic forecasts predict that in 2021 Extremadura's GDP may increase by 4.2 percent and employment by 1.9 percent, and for 2022 an increase in activity of 7 percent is expected with employment growth 5 percent, around 16,000 jobs.
Regarding European funds, Extremadura has the new Operational Program 2021-2027, REACT-EU funds, the new CAP and Next Generation funds, funds that will be allocated to expenses directly related to the pandemic and the economic crisis and social derived from it.
There is no better time than now to invest in Extremadura, taking advantage of the opportunities it offers to companies that wish to establish themselves in one of the best places to live.