Web Content Display
Web Content Display
SERVICES
The services offered by Invest in Extremadura are directed to the new productive investment (greenfield), that means, to projects that suppose the beginning or expansion of an economic activity, preferably of industrial character and to the projects of acquisition of assets (brownfield ), to improve and increase capacities or put them into operation.
The activity of attraction and consolidation of the investment also relies on an efficient after-care service in favor of the companies already located in the region, which are always accompanied in the process of expansion or modernization of their facilities.
The Invest in Extremadura action is carried out through the following services:
EVALUATION STAGE AND DECISION MAKING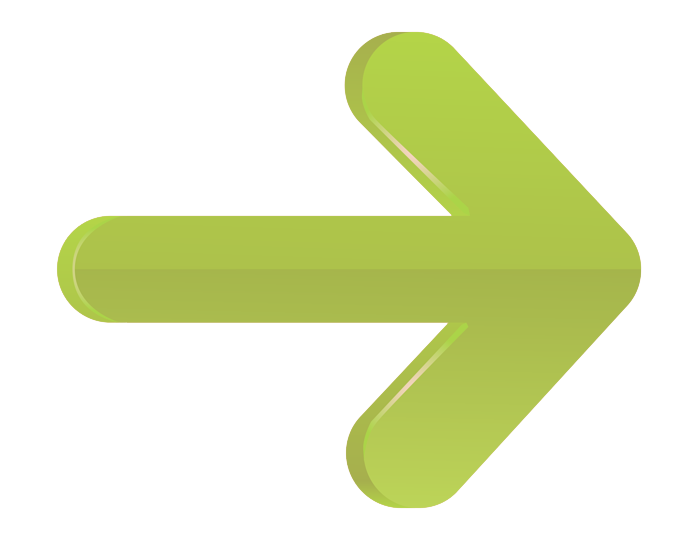 Preparation of the implementation proposal with general and detailed information tailored to the specific needs of each investor.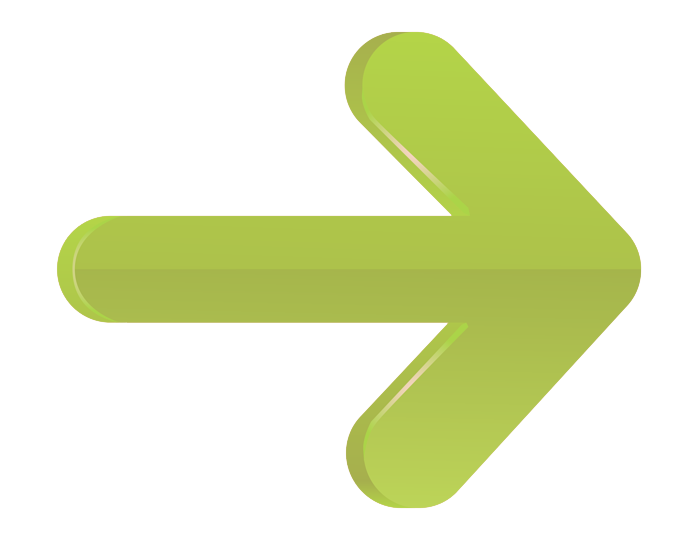 Preparation of meetings with the Regional Government of Extremadura, other Public Institutions, regional associations, local entrepreneurs, companies already installed and potential partners.
STAGE OF IMPLEMENTATION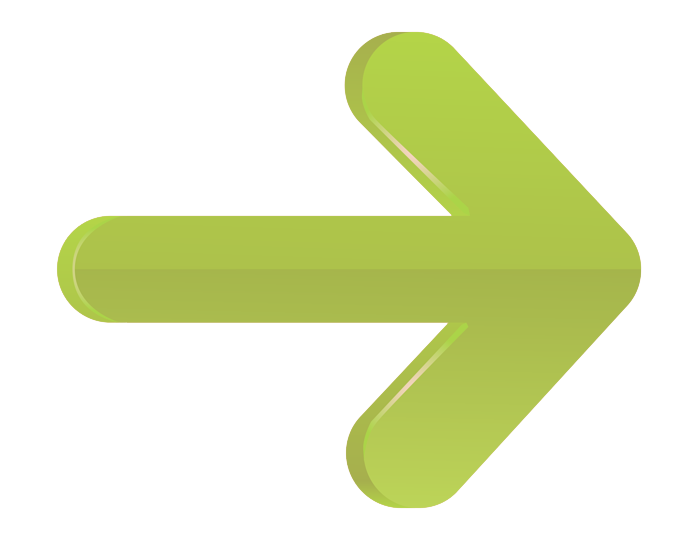 Assistance with procedures and community, state and local regulations.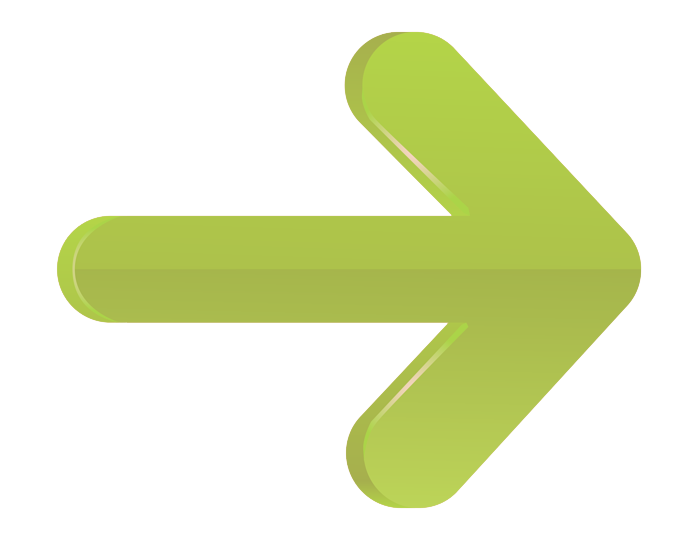 Accompaniment for the start-up of operations.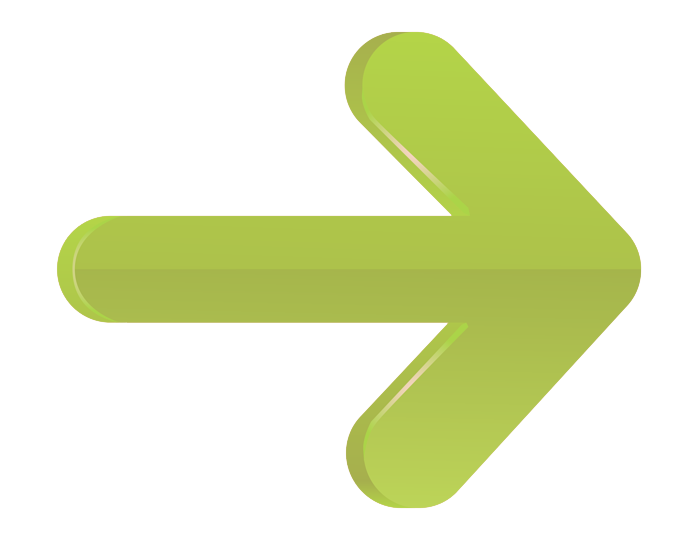 Support in the talent selection process, training processes and recruitment.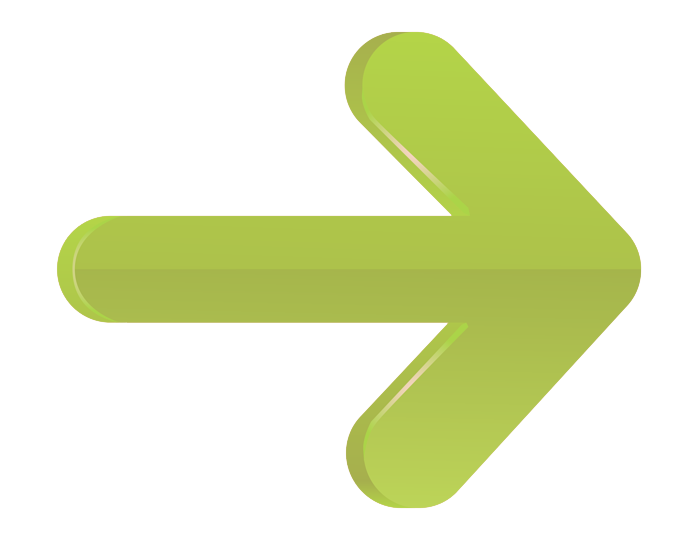 Support in processing international work or training permits.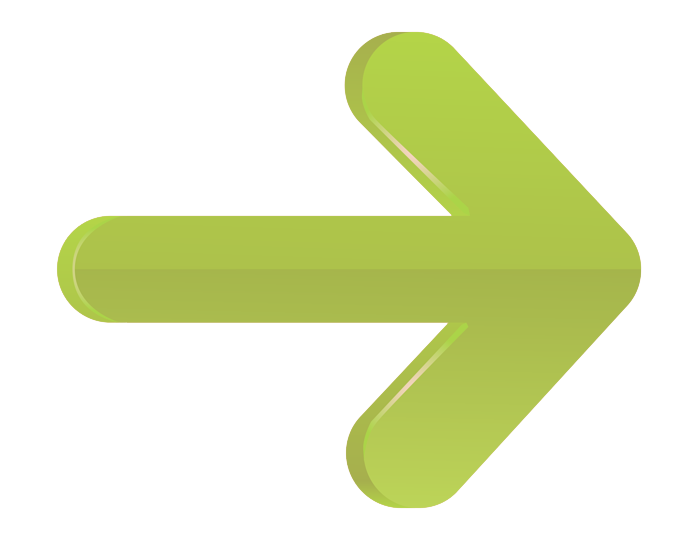 Orientation in industrial and agricultural land solutions.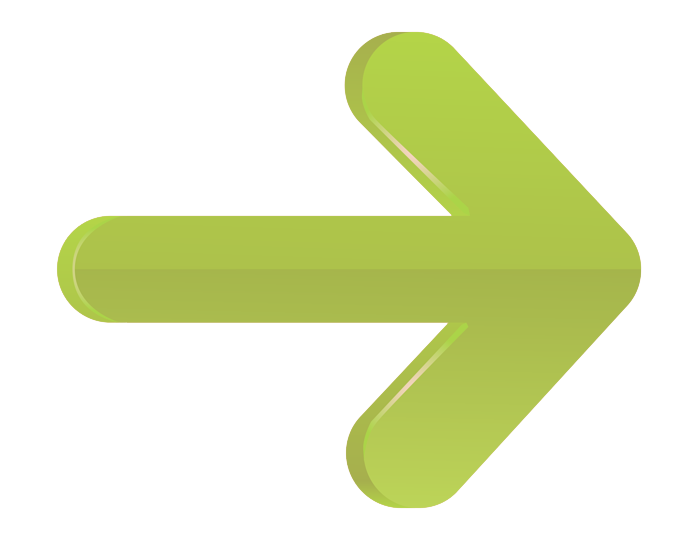 Articulation of training programs.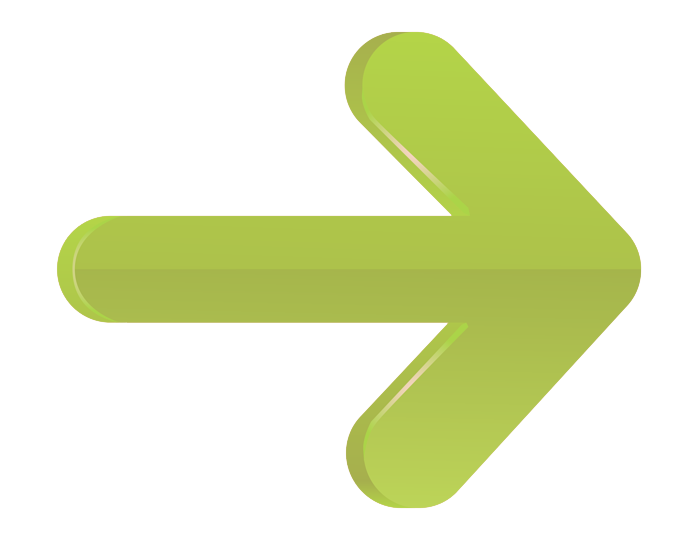 Update of applicable regulations.
STAGE OF AFTER-CARE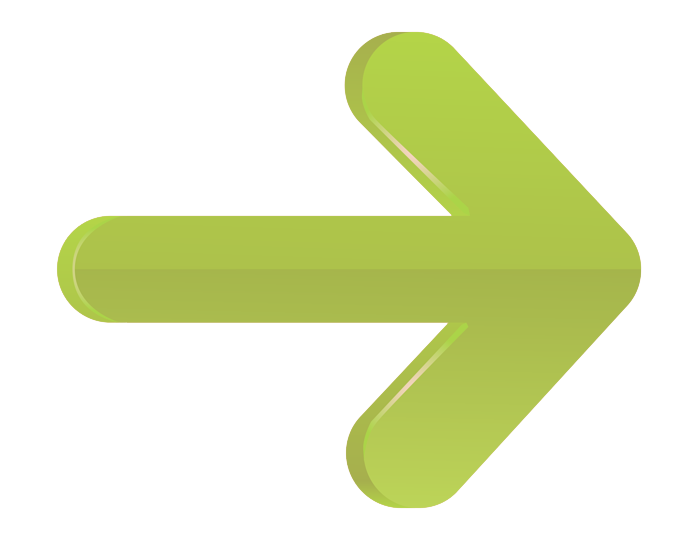 Monitoring of activities.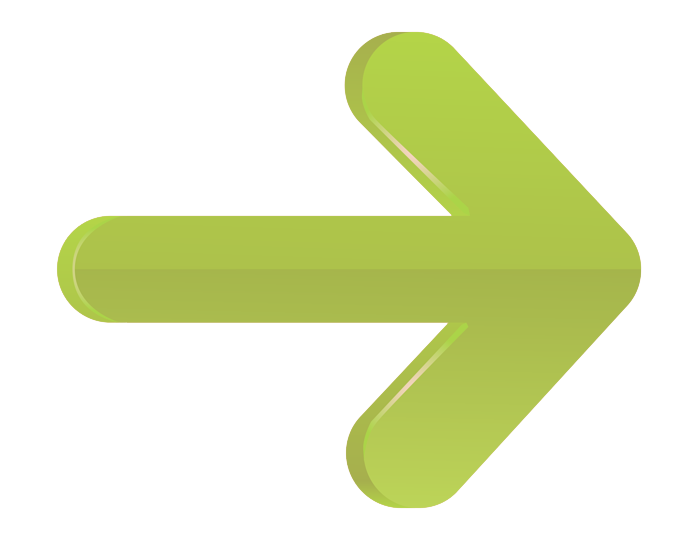 Generation of synergies that help the new investor.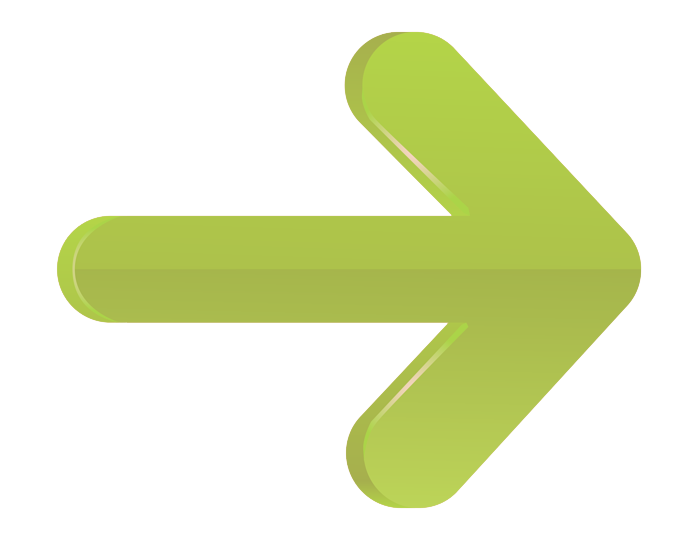 Accompaniment in reinvestment, expansion and activity transfer processes.
Invest In Extremadura facilitates communication between the promoter and all the participants in the project, for which a technician will be assigned as a single interlocutor.
Your company will have the support of Invest in Extremadura beyond the stage of implementation. We will help you in your growth and development.
Thinking of its expansion and development we facilitate: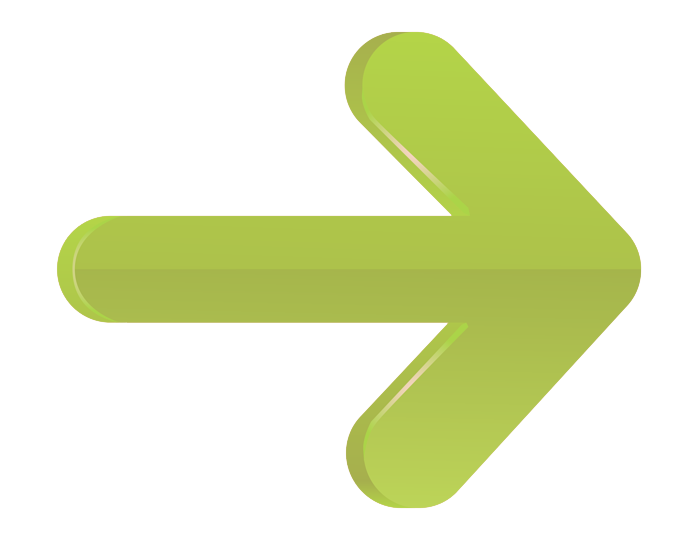 Regular information on new investment opportunities.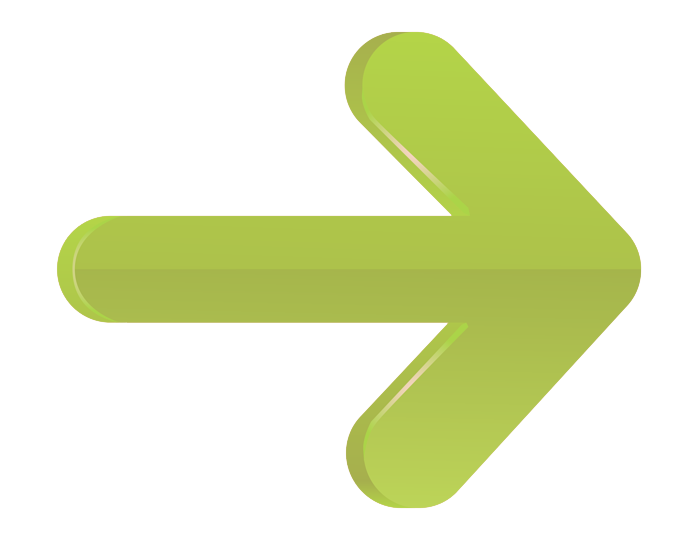 Agility and viability in their new projects.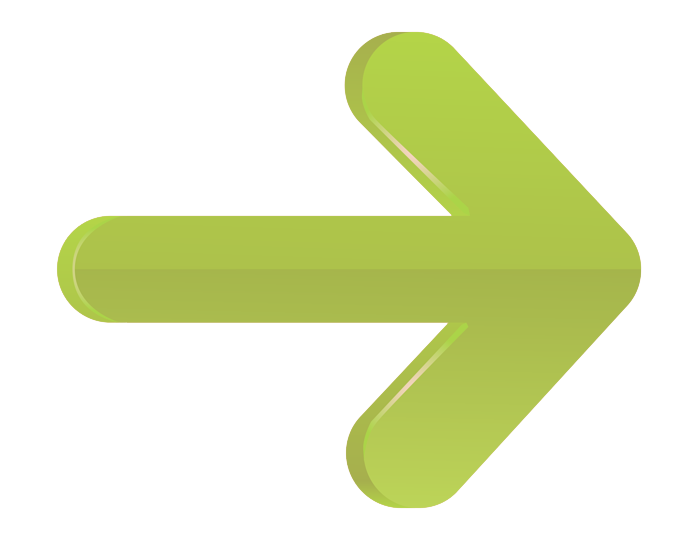 International commercial promotion.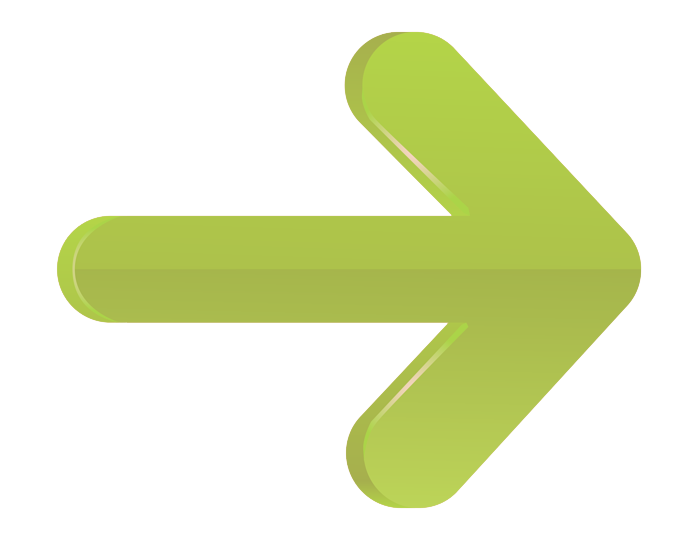 National / European funding of R & D & i projects.