Web Content Display
Web Content Display
WHY EXTREMADURA?
Invest in Extremadura is an initiative of the Government of Extremadura, to channel efforts in terms of attracting investment and support services for both national and foreign investors.
The Invest in Extremadura office, under the Secretary of Economy and Trade, has the mission to support promoters and entrepreneurs in all the stages of the investment and reinvestment process that they undertake in the region. Investors can find in Invest in Extremadura an effective and personalized support, guaranteeing the level of confidentiality required by each company.
Web Content Display
Web Content Display
Web Content Display
Web Content Display
Web Content Display
Web Content Display
EL MEJOR LUGAR PARA LOS NEGOCIOS
Extremadura es una región europea situada en la zona suroeste de la Península Ibérica.

Ubicación estratégica

Una región para invertir

Un lugar para vivir

Innovación y talento

Infraestructuras para el emprendedor

Apoyo financiero

Oficina de apoyo al inversor

Casos de éxito
Web Content Display
Web Content Display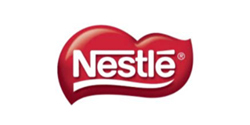 The Nestle Group has in Extremadura two of its ten production centers in Spain: a tomato-based sauces processing plant and a bottling plant for water.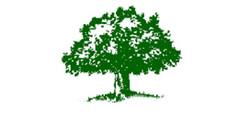 El Encinar de Humienta is a quality beef slaughtering and cutting industry whose products are sold throughout Spain.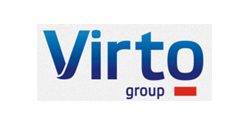 Virto is a leading company in the production and distribution of deep-frozen vegetables and prepared food. In Extremadura is one of the most technologically advanced production centers in the world in the production of spinach leaves, turnip greens and chard.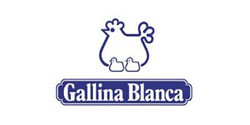 Gallina Blanca is present in 70 countries on 4 continents, being a leading company in the food sector, specializing in products such as soups, broths, pastas and precooked products. Account with a factory in Extremadura of production of homemade creams.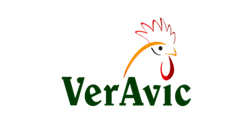 Veravic is a poultry production factory that supplies the VMR Group, controlling all the processes of the chicken production chain from the raising of the poultry to the distribution of the product.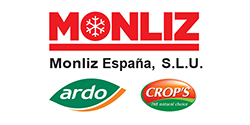 Belonging to the Ardo Group, Monliz supplies its markets around the world with high quality frozen vegetables and fruits.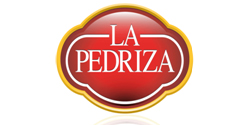 Company dedicated to the preparation, packaging and marketing of capers, olive oils and olives.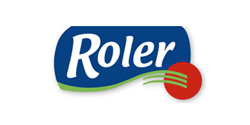 It is the first producer and marketer of packaged ground beef in Spain, with a production center in Extremadura for distribution in Spain and Portugal.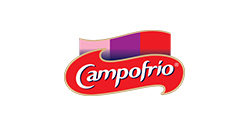 It is the European leader in processed meat and one of the five largest companies in the world in the sector. Its production plant in Extremadura specializes in the production of hams and sausages.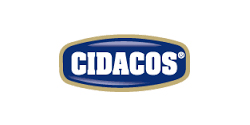 It is a Spanish multinational company manufacturer of canned vegetables in general, with production centers and presence in more than 40 countries, with a production center in the north of Extremadura.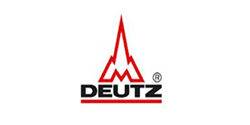 Company dedicated to the machining and assembly of components for engines, manufacture of utensils and agricultural machinery, whose headquarters is located in Germany.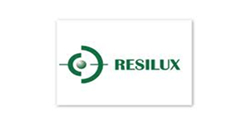 Belgian company specialized in the production of preforms and bottles of polyethylene terephthalate, which has an advanced production center in Extremadura.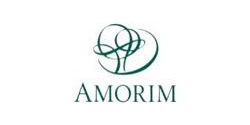 It is the largest cork products company in the world and the most international of all the companies. It has a factory in Extremadura.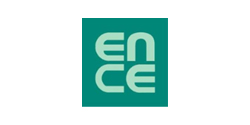 Ence is the leading spanish producer of renewable energy with biomass. Leader in Europe in production of eucalyptus pulp and largest private forest manager in Spain. It has a power plant in Extremadura.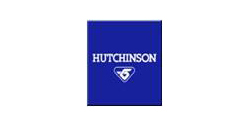 Manufacturer of rubber products and elastomers, as well as solutions for sealing, vibratory, acoustic and thermal insulation, fluid transfer and transmission.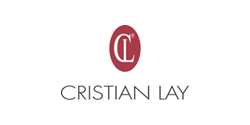 It is a multinational born in Extremadura Spain, leader in the manufacture of jewelry in Europe. Its business portfolio reaches various sectors such as gas pipeline in cities, packaging, renewable energy, recycling and petrochemicals.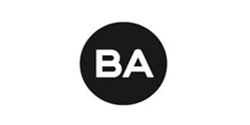 Barbosa and Almeida manufactures glass containers for the food and beverage industry. It has three factories in Portugal, two in Poland and two in Spain, one of them in Extremadura.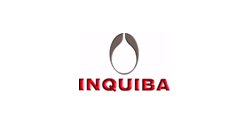 Manufactoring of private label products in the field of cleaning, personal care and cosmetics. It has capacity to produce 100 million units by year.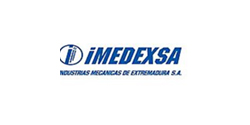 Manufacturer of metalworking sector dedicated to building design and manufacture of metal structures and towers for power lines, crossarms and fittings for concrete poles, solar trackers and telecommunication towers.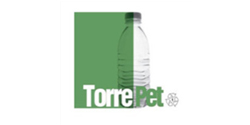 The Company is associated to the multinational group Valgroup, serving more than 30 years in the market for processing and marketing of plastic products.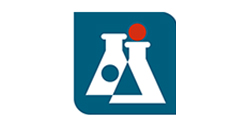 Larrasa Laboratories S. L. is one of the leading companies in the field of animal genomics. Performs veterinary clinical diagnostics and autovaccine, being specialized in the development of bio-chips applicable to animal genetic selection.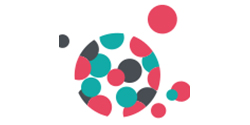 IERA is the first entity in Extremadura to use the most advanced medical techniques and biological techniques and the most personalized treatments for assisted reproduction.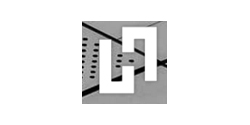 Homeria Open Solutions is a spin-off of the University of Extremadura and whose activity is focused on web engineering.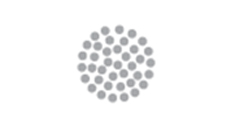 Indra is a leading ICT solutions and services to large global Company accounts. It operates in over 128 countries. It has two centers in Extremadura.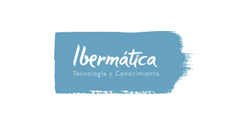 It is an IT services company specialized in integrated business management solutions. It has a software factory in the region oriented to projects and services to clients.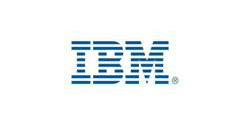 Is leading the Forefront of technology in 170 countries, it has the highest number of registered patents for 20 consecutive years. It has a software factory in Extremadura.
Multinational Company dedicated to software, consulting and services, with 75 offices located in 29 countries. It has a software factory in Extremadura.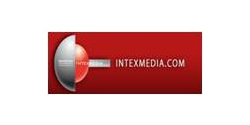 Group composed of several companies linked to different business areas and dependent on the same matrix that designs, manages and maintains web portals. Its center is located in Extremadura.