Back
Una empresa extremeña, I Premio Startups Innovadoras de la Abogacía
18 Sep 2019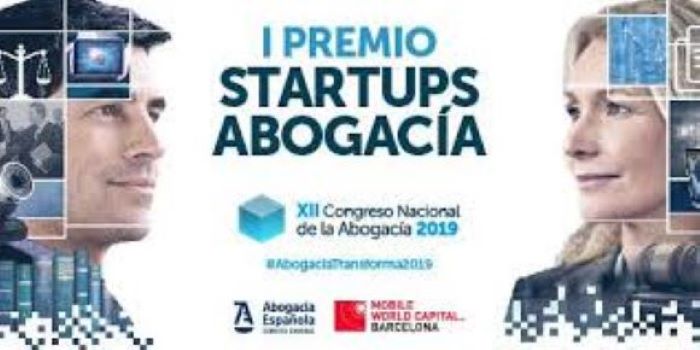 An Extremadura company that uses artificial intelligence in the cataloging of legal documents, LawINT Tech, has been awarded by the General Council of Spanish Law.
It is the only tool fully developed in Spain capable of reading, interpreting and ordering legal documentation automatically and without prior human intervention.
In its beginning and development, the offices and companies involved in the project had the support of the Extremadura Scientific and Technological Park (PCTEx-FUNDECYT) and of the Government of Extremadura, which granted aid for R + D + i incentives in the last call resolved.