Back
Renfe chooses Mérida for its Digital Competence Center
29 Apr 2021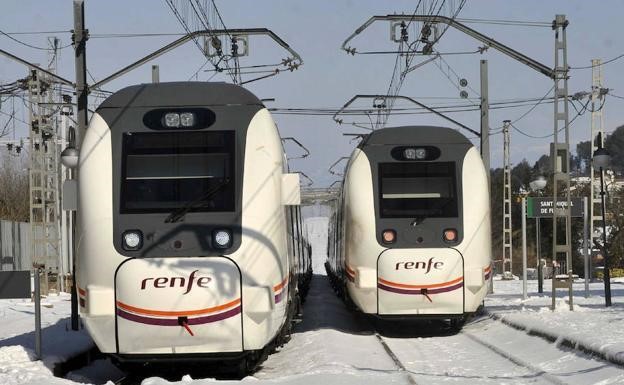 The RENFE Center for Digital Competencies in Management and Customer Service will be installed in Mérida and will employ about 120 people with professional profiles of Professional Training and technical and superior engineering in Computer Science, Systems and Telecommunications.
The new center that is going to be installed in the capital of Extremadura could begin to provide service next summer with between 50 and 70 workers with the aim of rehabilitating an old warehouse of the RENFE station in Mérida so that this is its definitive headquarters.
The president of RENFE has also announced that the number of jobs could increase in the future, since the public company also intends to install the Call Center of the "RENFE as a Service" platform in Mérida.
The fact that this center is implanted in Extremadura will be a key tool in the new stage of the railway, it will produce quality employment and will serve to attract other foreign companies in an environment of techniques and digital media.