Back
Cáceres, a national benchmark in the green energy sector
25 Feb 2021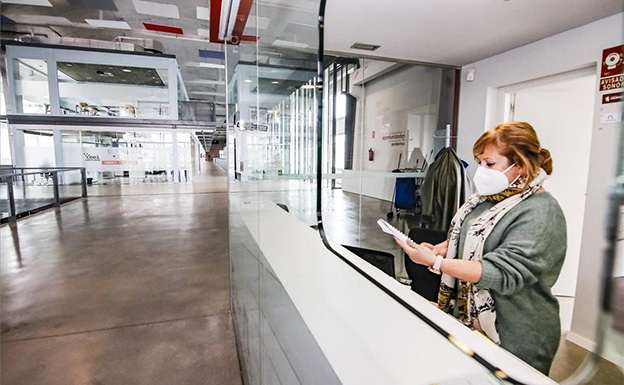 The National Center for Research and Storage of Energy (CNIAE) is a national project with international projection, promoted by the Government of Spain through the Ministry of Science and Innovation in a multi-year program.
An investment of 70 million euros is estimated and between 70 and 100 direct and indirect jobs for administration and researchers will be created at the center. The location of the CNIAE is planned in the "Parque del Cuartillo" and will be dedicated to the studies of different technologies for the storage of renewable energy, including energy storage technologies, new materials and industrial applications of hydrogen and production, as well as storage and transportation in the large-scale hydrogen industry.
This project ranks Extremadura at the forefront of renewable technologies, generating favorable conditions for industry and employment.