Back
Cáceres will start in 2020 with two renewable energy projects
12 Nov 2019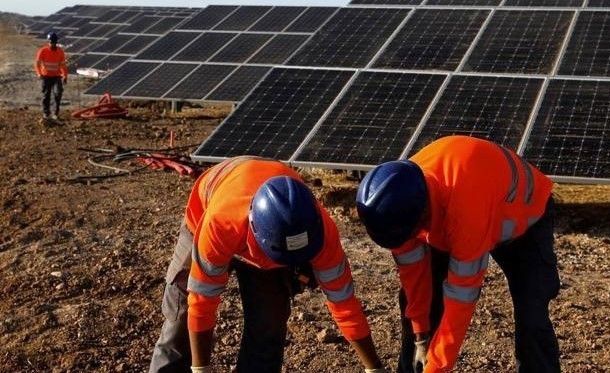 The Arenales and Mejostilla PV plants in the city of Cáceres will generate almost 700 jobs in their construction and their taxes will be used for employment policies.
The favorable conditions for obtaining energy, the number of hours of sunshine and a flat land with little trees in some areas, have aroused the interest of several business groups to invest in renewable energy.
In terms of employment employability, the Arenales plant could require about 450 workers during its construction phase and hire 15 fixed ones for its exploitation. Meanwhile, the one in La Mejostilla expects about 240 employees during its construction.
The Council will invest the money that local coffers collect from taxes linked to these projects, in employment policies aimed at relocating workers when the works are finished.