Back
4 companies established in Extremadura benefiting from the ICEX Technological Fund
19 Jul 2021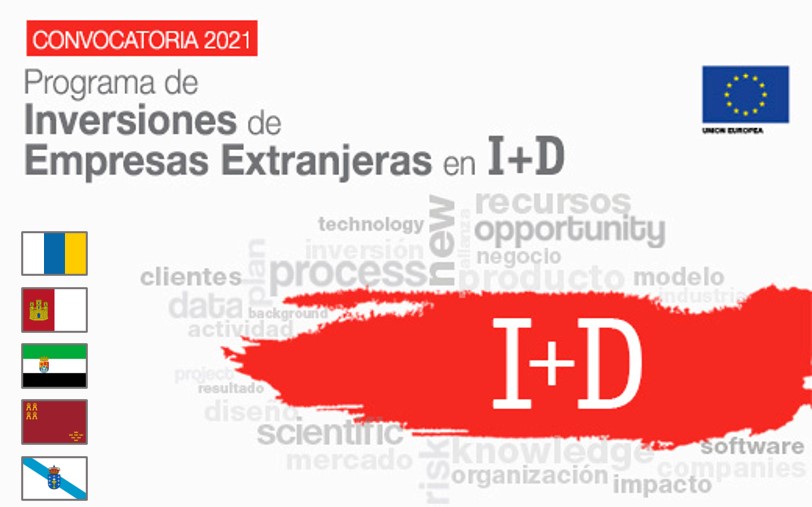 The fund is intended for projects promoted by companies with foreign participation.
In this year 2021, 50 companies with foreign participation have submitted to the call for non-refundable aid for the development of R&D projects, launched by ICEX Spain Export and Investments, through Invest in Spain. Ten of them are located in Extremadura.
These grants are intended for Spanish companies with a participation in the capital of foreign investors of at least 10%.
After the final resolution phase, 4 Extremadura projects have been selected as final beneficiaries, one of which has obtained the highest score and the maximum amount of aid, that is € 200,000. The winning companies in this process of competitive competition with other regions of Spain are: Airen Ai for Renewable Energy, Omicron Tecnología Circular, GC Genomics España, Ingulares Research.
Thanks to these grants and since the start of the Technological Funds program in 2015, 22 projects have been carried out by foreign capital companies established in Extremadura, which have opted for a global grant of € 1,002,813 in the 2014-2020 period to develop R&D activities at its facilities in the region.