Web Content Display
Web Content Display
Back
Gameroil, Company of the year at the II Extremadura Executive Awards
21 Nov 2019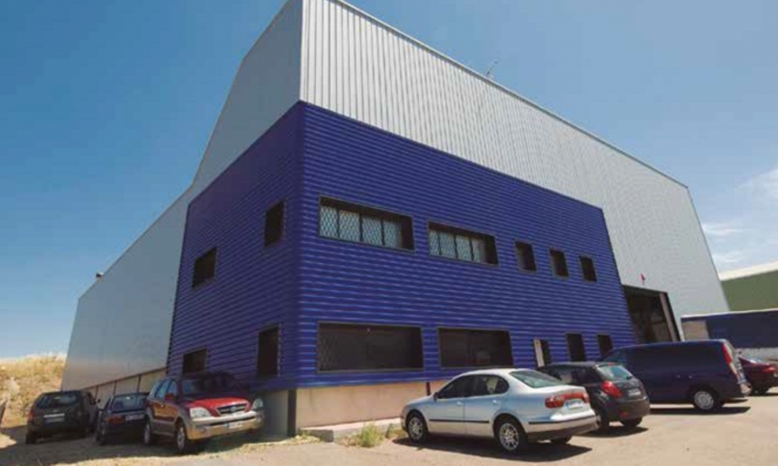 Gameroil is a lubricant oil distribution company since 2001, exporting more than 60% of production to ten countries in America, Europe and North Africa.
For his career and international expansion, he was awarded the Company of the Year award in the II edition of the Extremadura Executive Awards.
Gameroil has its own laboratory in which they make a strong annual investment in order to be at the vanguard of lubrication technology and multitubular engineering, completely eliminating the risk of pollution. As a result of their research they have obtained various R & D & I certifications.