Visualització del contingut web
Visualització del contingut web
Vés enrere
Mineral extraction and the associated value chain of Extremadura must remain in the region Extremadura exploits mining wealth in a rational, efficient way and with sustainable and circular development
05 des. 2022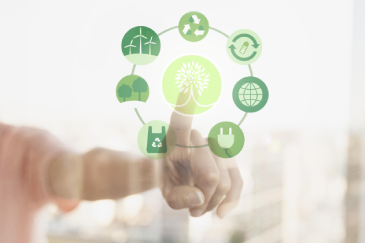 Extremadura has 13 of the 30 fundamental minerals for the European Union, including three enclaves with the presence of lithium. The Extremadura Government works so that, in addition to the extraction of raw materials, the value chain resides in the region, serving as the basis for an advanced and sustainable industrial sector that strengthens the regional economy and ensures the ecological transition and the energy and industrial sovereignty that Europe needs.
The responsible use of fundamental minerals is a priority to consolidate the productive fabric of Extremadura, favoring the establishment in the region of industrial facilities that contribute to improving employment levels in rural areas and facing the important demographic challenge facing Extremadura.
The Extremadura Government understands that the capitalization of the mining resources of the region, the promotion of R + D + i in the sector, the participation of local communities in the development of projects to use these resources, the updating of the basic regulations of mining management and good sustainable management, will contribute to achieving the objectives of the energy transition, climate neutrality and the demographic challenge in Extremadura.